Helping oilfield service companies better manage and grow their business.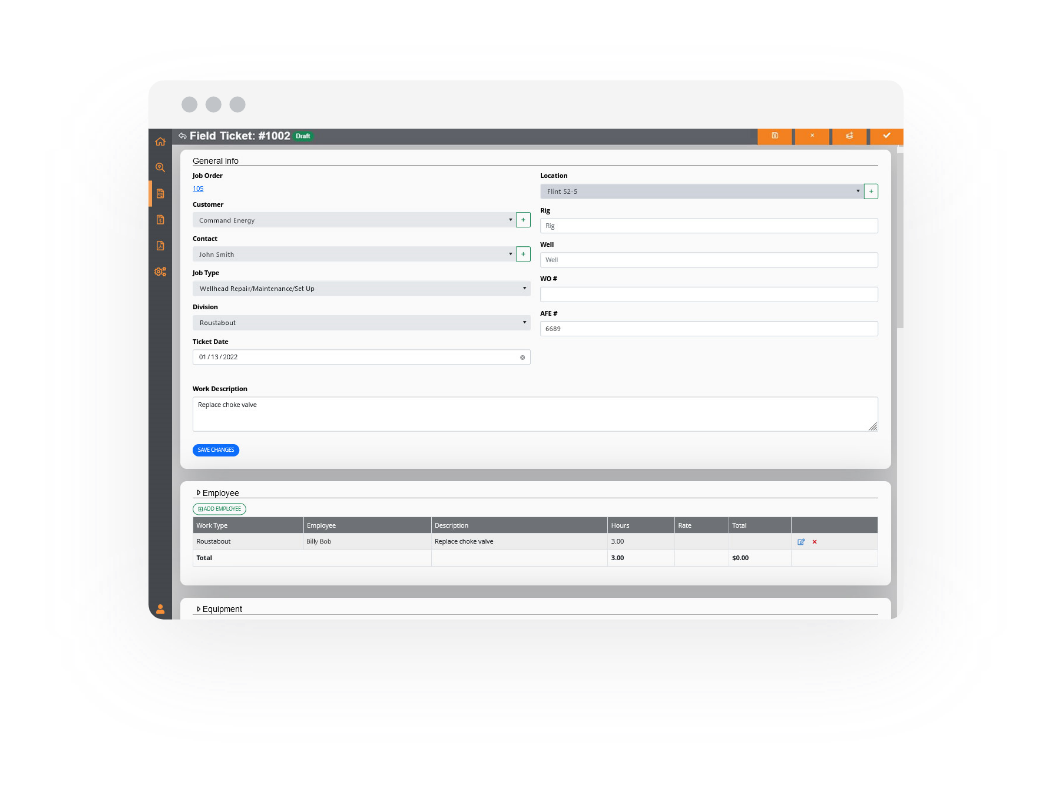 Helping small oilfield service companies better manage and grow their business without the chaos and confusion of paper tickets, spreadsheets, and online folders.
Paper tickets can get lost, often are missing critical information, and must be reviewed manually by multiple people. Spreadsheets get unwieldy as they grow and get out of sync as they are copied and changed over time. Online folders become cluttered and harder to manage as the business grows and people are added to the process.
FieldWise OFS can help you manage these processes all in one place ensuring that all of the work is getting done and ticketed properly, that tickets are all getting signed and invoiced, and that your business is getting paid for the work performed.
Additional Features
Pricebook Management
Pricebooks can be complicated and time consuming to manage. FieldWise supports a robust pricebook management system, including customer specific rates.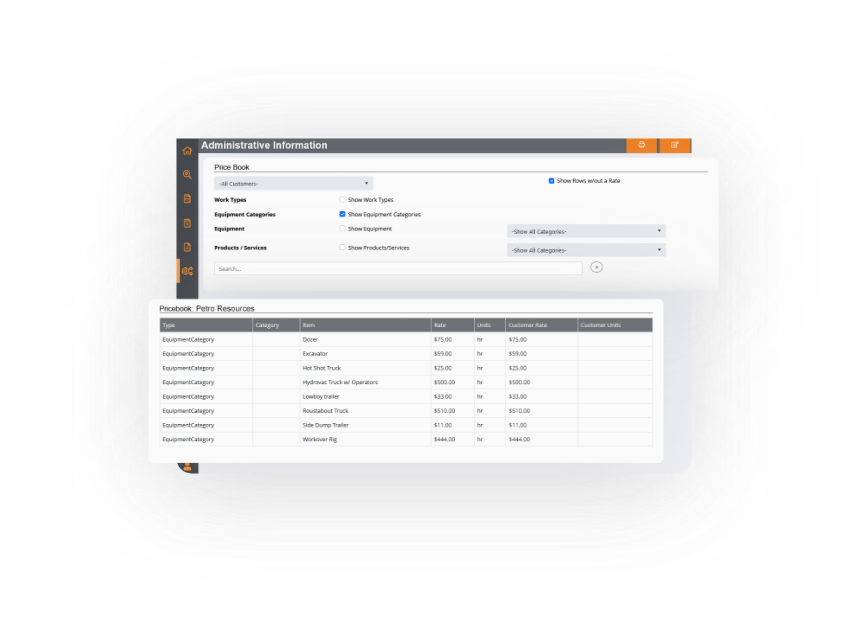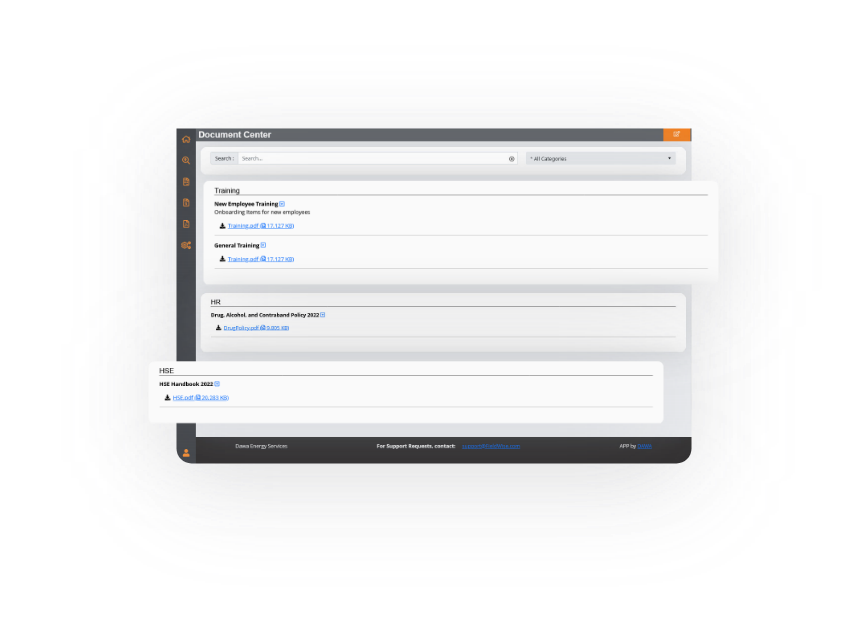 WiseForms
FieldWise takes forms to the next level. Create custom forms, such as VIERs, JSA, and equipment inspection forms, for your crews to fill out and WiseForms can tie those forms to a job order. Work queues allow managers to oversee the submission process.
Doc Library
Keep important documentation at your employees' fingertips. The FieldWise Doc Library stores and organizes files such as HSEs, training documentation, and procedures all in one place, accessible to all your employees.
Mobile Friendly
Your team is on the move, so FieldWise allows them to view and create field tickets right from their phone.
Configuration
Our platform can be configured to align with your processes including field ticket and job order validation, workflow steps, and invoicing processes.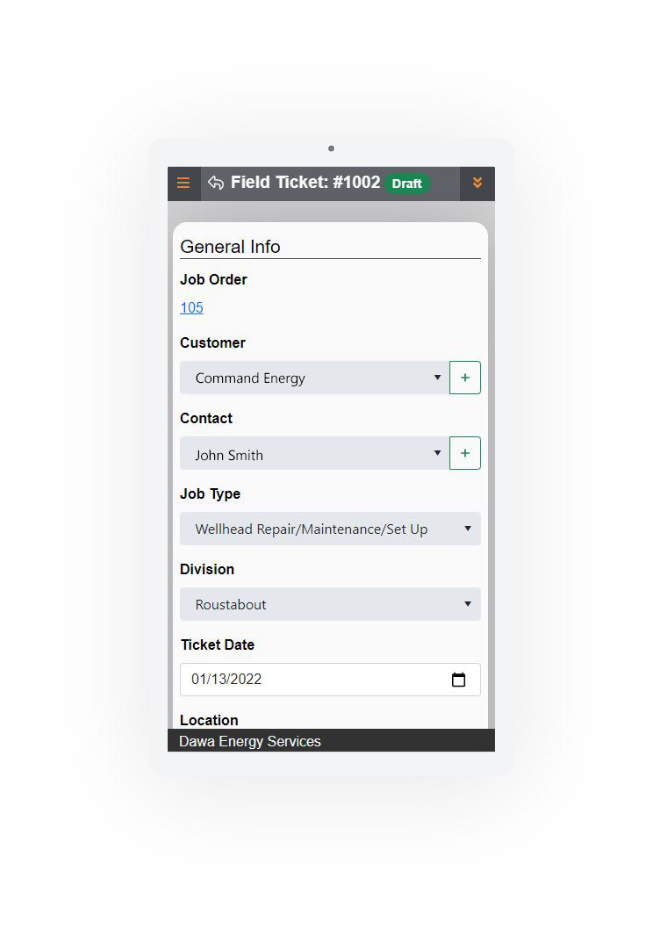 FieldWise Modified
If your business has more specific needs than what FieldWise OFS accommodates, our team has 18 years of experience building custom software solutions.
Leveraging the core functionality of FieldWise, our team can build on additional features to the core FieldWise system to meet your business's unique needs.
Custom Software Solutions
Companies that have more proprietary processes and seek unique automation and integration are served by our custom software solutions. Custom line of business software helps you better manage and scale your business.