More time pushing profits. Less time pushing paper.
Get Started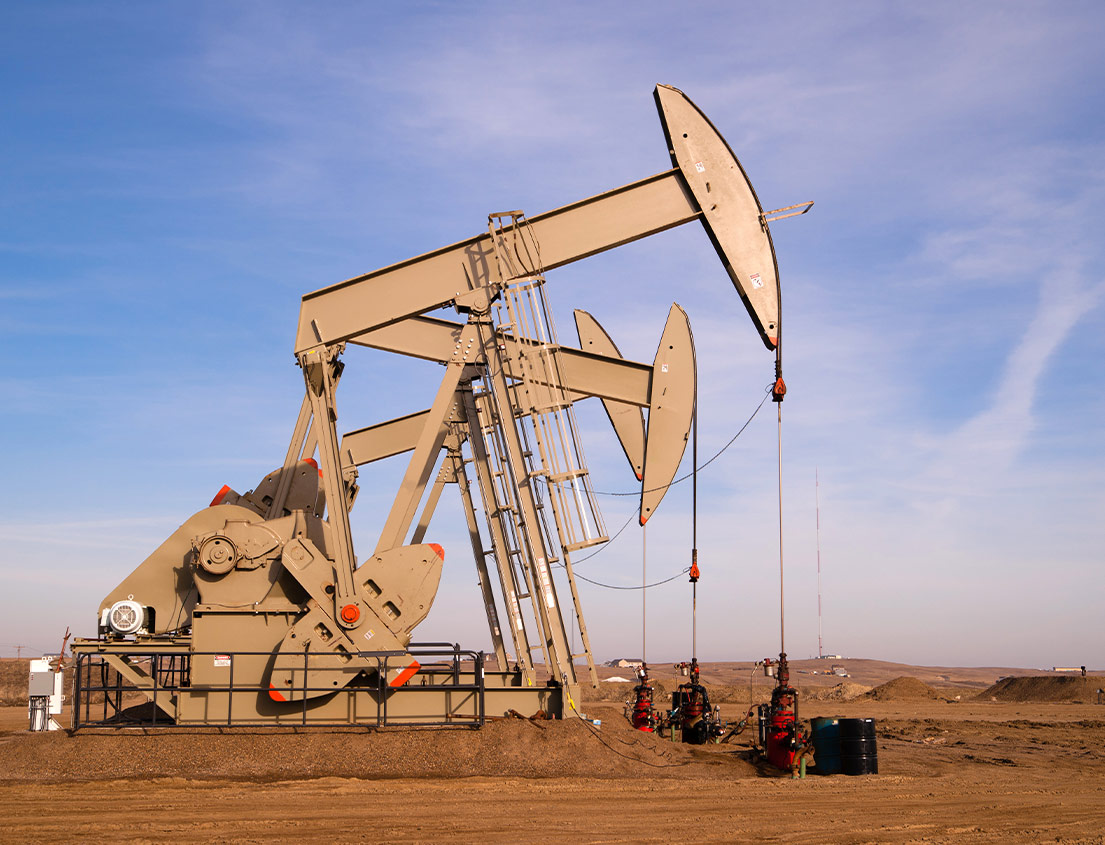 Lost Tickets? Lost Profits.
More time pushing profits. Less time pushing paper.
Electronic Field Tickets
Help you better manage and grow your oilfield services business.
As your business grows customer calls, paper tickets, and unwieldy spreadsheets get out of control.
Do More with Less
Software increases efficiency, especially for office admins pushing around paper. Eliminate duplicate data entry, streamline Field Ticket reviews and approvals.
Delegate with Oversight
Allow field techs and office admins to create Tickets, Timesheets, and Invoices while you review and control for accuracy.
Eliminate Loss
Job Order management and electronic Field Tickets reduce lost Field Tickets, unbilled work, and invoicing errors.
Control the Chaos
Get a consolidated view of the world all in one place: Job Orders, Time Sheets and Field Tickets. Ditch the hassles of paper tickets, unwieldy spreadsheets, and the labyrinth of online folders and attachments.
Free Consultation
We've been doing this for oilfield service companies for over fifteen years. Let's sit down for one hour and talk about your business and how FieldWise OFS may be able to help you better run and grow your business.
1
Software Overview
Discover how software helps oilfield services companies in several areas - business process and workflow enablement, operations and administration automation, management oversight.
2
Company Review
High level review of your company operations and administrative processes.
3
Solution Proposal
If we determine that FieldWise OFS would help you and your business, we will draft a FieldWise configuration and implementation plan with company specific pricing.