Custom software solutions tailored to your business's needs.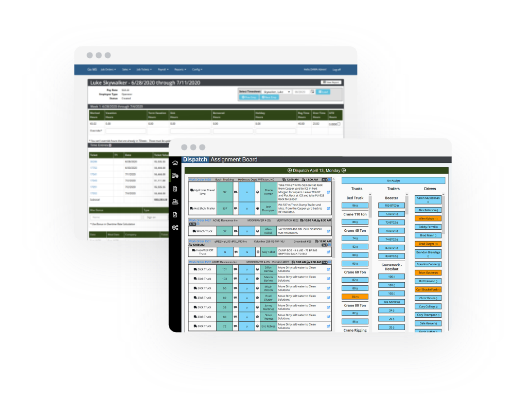 Our team has a strong background in business process automation and software solutions. We can help you evaluate operations and develop software solutions to better manage the business and increase efficiency with scalable solutions.
Work Smarter – Not Harder
Are you struggling with managing the systems and processes of growing your business?
Unwieldy spreadsheets to manipulate the information you need to manage the business
Myriad different systems to handle different part of the operations
Multiple people accessing the same files causing errors
Numerous copies of spreadsheets in various online folders
We can help with software solutions that:
Automate Business Processes
Capture, manage and process business information from sales to accounting
Manage Workflow
Enable each functional area to perform their activities and move information through the process
Integrate Systems and Information
Automate interactions between your core business system and systems such as accounting software, time sheets, GPS tracking, state agency reporting systems, and others.