Helping oilfield services companies better manage and grow their business.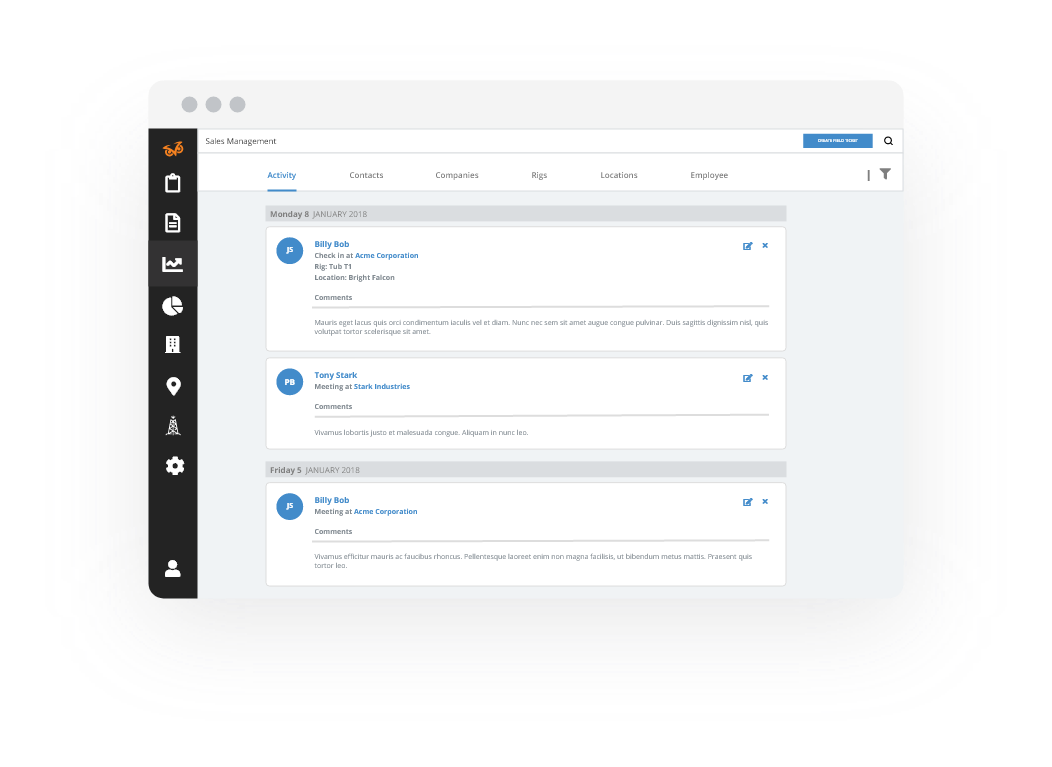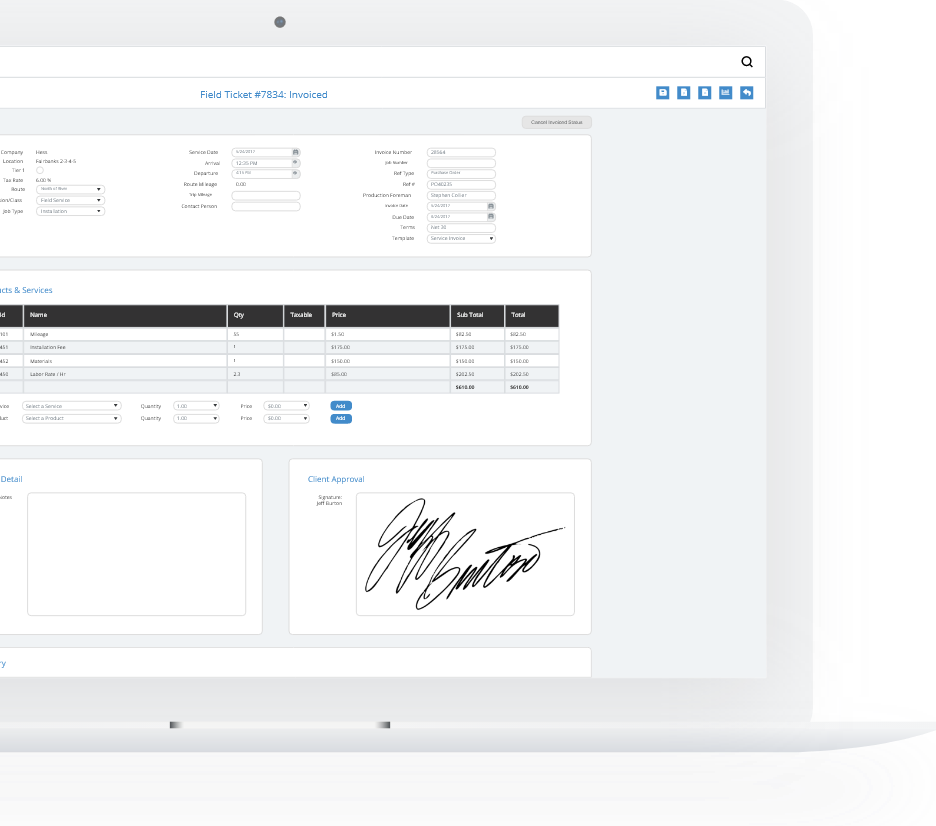 FieldWise OFS
Helping small oilfield service companies better manage and grow their business without the chaos and confusion of paper tickets, spreadsheets, and online folders.
Paper tickets can get lost, often are missing critical information, and must be reviewed manually by multiple people. Spreadsheets get unwieldy as they grow and get out of sync as they are copied and changed over time. Online folders become cluttered and harder to manage as the business grows and people are added to the process.
These manual processes and disconnected tools make it difficult to ensure that all of the work is getting done and ticketed properly, that tickets are all getting signed and invoiced, and that your business is getting paid for the work performed.
Discover More
Custom Software Solutions
Companies that have more proprietary processes and seek unique automation and integration are served by our custom software solutions. Custom line of business software helps you better manage and scale your business.
Discover More