Our aim is to help you do business better.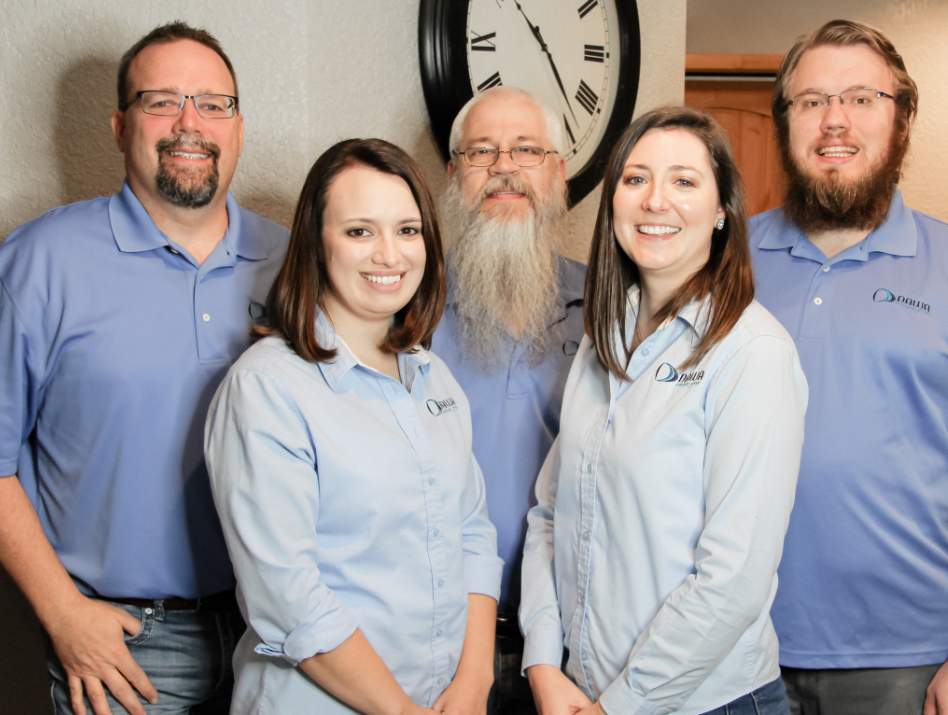 Who We Are
FieldWise OFS was developed by the team at DAWA Solutions Group. Since 2006, we have worked with oil and gas service companies developing custom software solutions to help them better manage and grow their companies.
We have taken that experience and expertise and applied it to develop the FieldWise OFS platform for small and medium-sized oilfield services companies. FieldWise OFS offers companies that cannot afford the investment in custom software the opportunity to leverage software to increase operational efficiency, eliminate loss, manage operational and administrative information, and scale the business in a controlled manner.
We speak geek and oil and gas. While we have a command of the cloud, ERD, API, .Net, and database world, we also have a long history and deep experience with multi-well pads, company men, AFE's, field ticket signatures, JIBS, invoice coding, OilDex, and most everything else your company has to handle in the oil and gas world.
We have built longstanding relationships with oil and gas service companies built on trust and a history of delivering value to help them be successful. We are committed to building mutually beneficial relationships with our customers and look forward to working with you.